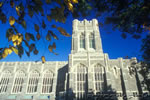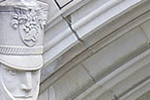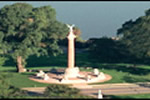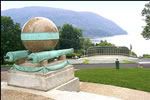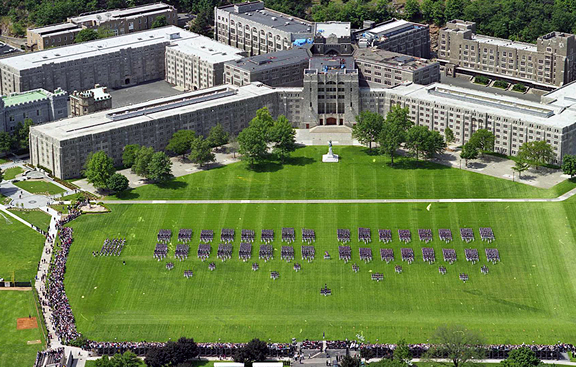 "We few, we happy few, we band of brothers."
"For he today that sheds his blood with me, Shall be my brother; be ne'er so vile,
This day shall gentle his condition. And gentlemen in England now abed, Shall think themselves
accursed they were not here, And hold their manhood's cheap whiles any speaks.
that fought with us upon Saint Crispin's day."

   - William Shakespeare ("King Henry V")
55th Reunion
From now through next October, this page will contain news and updates on our 55th class reunion to be held at West Point 23 - 26 Oct. 2014. Thie WPAOG is managing the reunion for the class. Their official web site is http://www.westpointaog.org/1959reunion.
The reunion chairman is Tom Russell. Many thanks for stepping forward to lead this important Class function! This is a major project, and Tom will need plenty of help. If you would like to assist, please let Tom know.
Reunion headquarters will be at the Thayer Hotel. We suggest that you make your reservations early. Please call the Thayer Hotel directly at (845) 446-4731 to make a reservation under the Class of 1959 Room Block, room rate is $289 per night plus tax for a standard room, $389 per night plus tax for Executive Suites, $479 plus tax per night for a Super Suite.
CLICK HERE to view the tentative reunion schedule.
CLICK HERE to view the list of attendees. If you are attending, and are not on this list please contact Charlie Tennant.